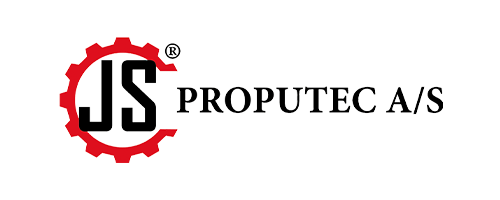 Your wish is our command, and we have many years of experience in designing
customized solutions. We are familiar with the most common challenges within your
industry, so we can easily identify your specific needs.
JS Proputec A/S is a successful company manufacturing a wide range of patented and
specialized products of very high quality. All perfectly suited to build customized
solutions.
Our product range covers lamella pumps, grinders, pipe cleaning systems and infeed
hoppers. These are sold and used in a wide variety of applications, where pumping,
grinding, dewatering and transportation is needed.
All products and spare parts are manufactured by JS Proputec A/S at our own
production plant in Denmark. Quality pays due to the long product lifetime combined
with low costs when it comes to maintenance and running.
We know that the JS product's reliability in your production is crucial and that is why
we never compromise on quality.